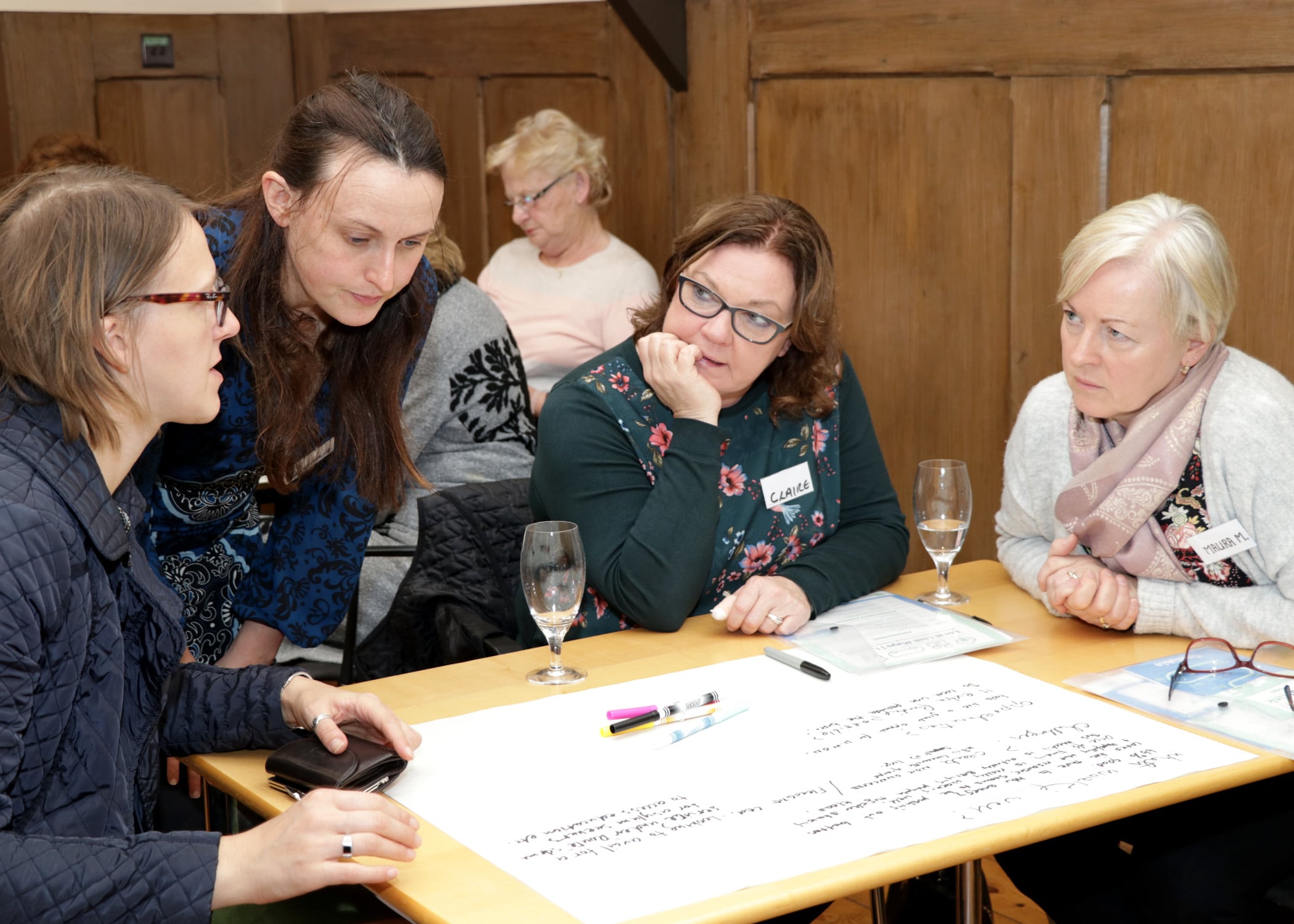 TFI Local Link Mayo have received funding of €20,000 from the National Transport Authority for the co-ordination of community transport to access social inclusion activities.
The scheme is aimed at age related, youth, education, integration and cultural activities and will cover up to 80% of the cost of trips between July and December 2019.
The first round is now open for applications.  If your group would like to avail of transport support through the scheme please contact the office to request the application pack by email mayo@locallink.ie or Tel. 094 90 47571.  The deadline for applications is June 28th 2019.
Please note that as funding under the scheme is limited.  Applications that have clearly identifiable social inclusion objectives will be prioritised.
TFI Local Link Mayo is the Transport Co-ordination Unit (TCU) for County Mayo. One of 15 units nationally funded under the National Transport Authority. TFI Local Link Mayo coordinate the delivery of a range of public and community transport services.  All services are delivered by contracted local private bus operators.